Epson Boosts Virtual Stand with More Show Specials
12-Jun-2020
Epson is the latest exhibitor at the Print, Sign, Display & Graphics Virtual Trade Show to add even more content and specials to its online offer, proving that industry professionals would do well to visit regularly to ensure they get the best value from the industry's first virtual trade show.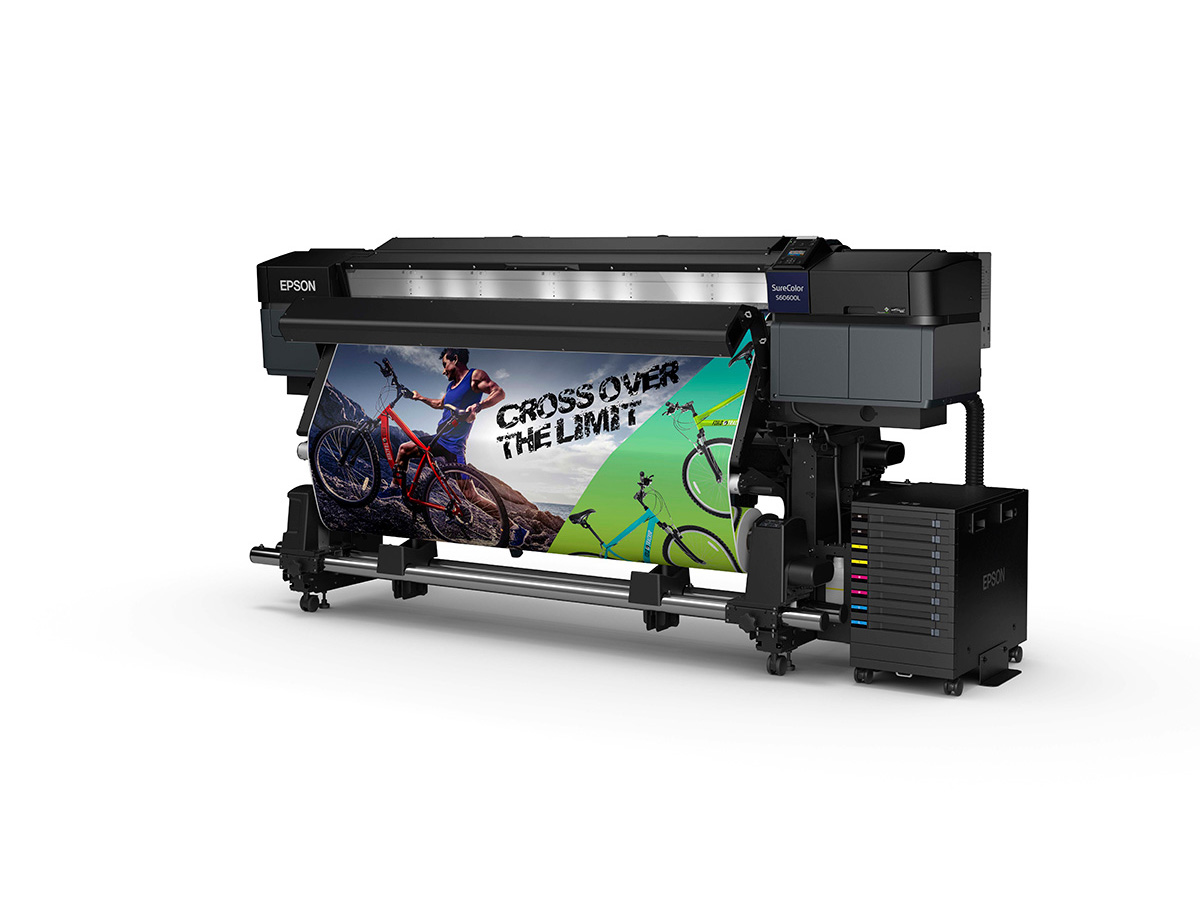 The focus of Epson's online stand is on its SureColor printer range, which offer a variety of solutions for signage, display, fabrics, DTG, décor and technical printing. This diversity gives business owners a compelling range of opportunities to expand, diversify and create new business – making the range an ideal option to consider in the post-COVID market.
The two new specials, valid until the end of June, add a sweetener for those who are looking to purchase from the SureColor range.
The first is the SureColor Bonus Ink promotion, which entitles eligible purchasers to a Bonus Ink Set that could save them anywhere between $140 and $3000 (RRP including tax), and the second a special finance offer on signage, fabric and DTG printers, giving those who lease a new printer through Epson Finance a four-month rebate on repayments.
The new offers are in addition to the already-announced free gift for the first 200 people who register for more information after visiting the virtual expo stand, and a $200 shop Online voucher for the first 20 of those who subsequently attend a product demonstration.
Also today, Epson added another product demonstration video to its existing on-stand selection. The latest video showcases the Epson SureColor T5460M 36" technical and CAD printer, which is designed for the fast, economical production of large-format colour and black and white images.
It joins four other videos, all outlining the features and benefits of SureColor printers in a 'live demo' format. These include the F-560, F9460H and F3060 fabric and merchandise printers, and the S60660L printer for signage and décor.
The Print, Sign, Display & Graphics Virtual Trade Show is open until 30 September. To visit, go to http://www.visualimpact.org.au/sign-print-graphics-virtual-tradeshow and browse more than 25 stands, attend online seminars, and take advantage of these, and many more, show specials.
---