PacPrint Podcasts Episode 1: Sue Threlfo, Chair, PacPrint Board
27-Apr-2021
There's plenty to look forward to at PacPrint 2021 and the co-located Visual Impact Expo and Label & Packaging Expo. Now, a new series of video podcasts and previews is being launched to keep you up to date with the very latest news and views.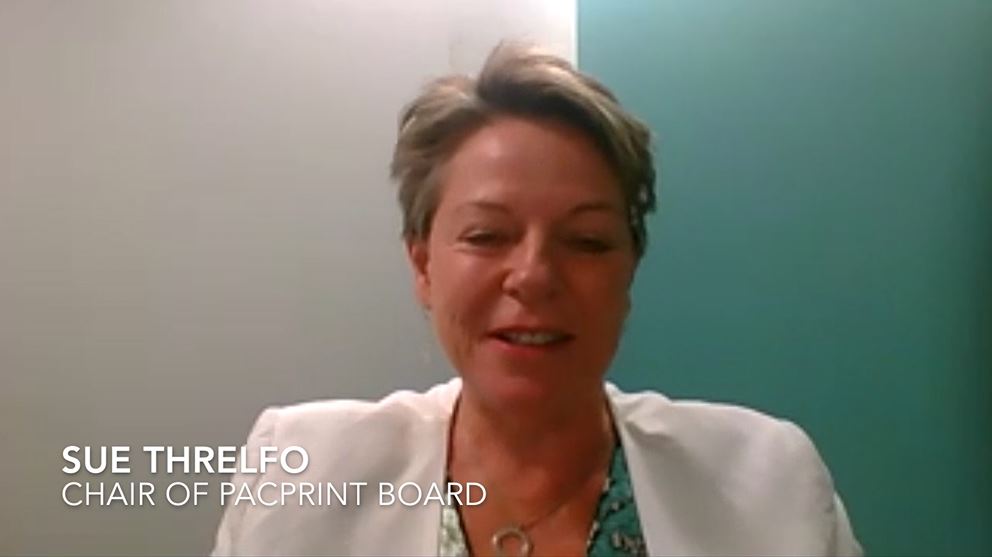 Episode one, launched today, features a 'view from the top' with Konica Minolta's Sue Threlfo, who is the Chair of the PacPrint Board.
You can watch it here
.
Watch this space for more in-depth interviews and PacPrint Previews over the next few weeks and months.
---