Visual Connections Responds to the 2021 Federal Budget
12-May-2021
Peter Harper, CEO of supplier association Visual Connections, says that, while economic recovery will clearly continue to be impacted by a lack of international travel and migration, there is welcome news in last night's budget, most notably in the areas of business support, investment incentives and training.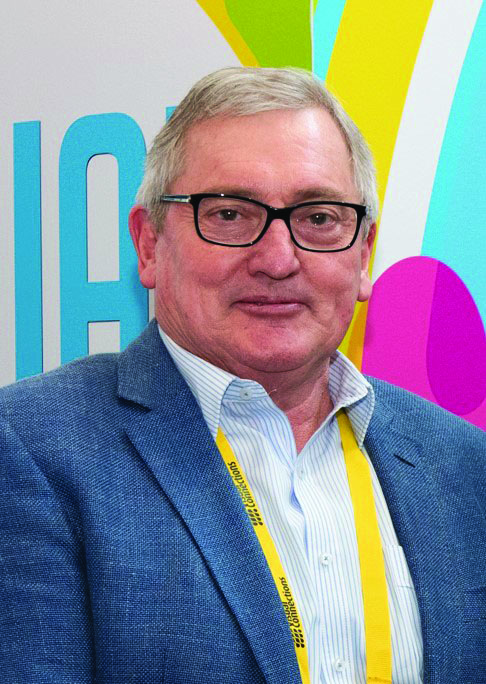 "There are big tax cuts for individuals and a number of significant supports for businesses, all designed to increase spending and boost jobs," Harper said today.
With PacPrint coming up in September, Harper says the extension of the business asset write-off is particularly welcome, with more than 99 per cent of businesses able to continue to write off the full value of eligible assets.
"This scheme will provide much-needed support for business owners as they seek to refocus and rebuild in a post-COVID market – in fact, its impact has already been evident in the levels of business investment over the past few months."
Coming on top of an extension to the 'loss carry-back' that allows eligible companies to use tax losses from the 2022/23 income year to offset previously taxed profits as far back as the 2018/19 financial year when they lodge their tax return, Harper says this is sure to encourage visitors to the Melbourne expo in September to make vital investment decisions.
"Support for SMEs, which represent such a huge part of our industry, is also welcome news," he adds, citing an extension to the small business loan scheme, corporate tax rate cuts, and a broadening of the scope of the Administrative Appeals Tribunal as measures which will provide some relief to the many businesses who still need time to recover from pandemic losses.
"Support for specific sectors like aviation and tourism, health services, medical and biotech services, beverages, games and others should also provide flow-on work to the print and graphic communications sector, which is positive," he added.
"Finally, we also welcome the increase in the Government's commitment to JobTrainer, which will support more than 450,000 new places to upskill job seekers, young people and apprentices."
---