Epson Australia launches two new ultra-low cost POS printers
Epson Australia has launched two new ultra-low cost POS printers – the TM-T82III and the TM-T82IIIL – both specifically designed for price- and cost-conscious retail and hospitality businesses that require reliable point of sale transactions.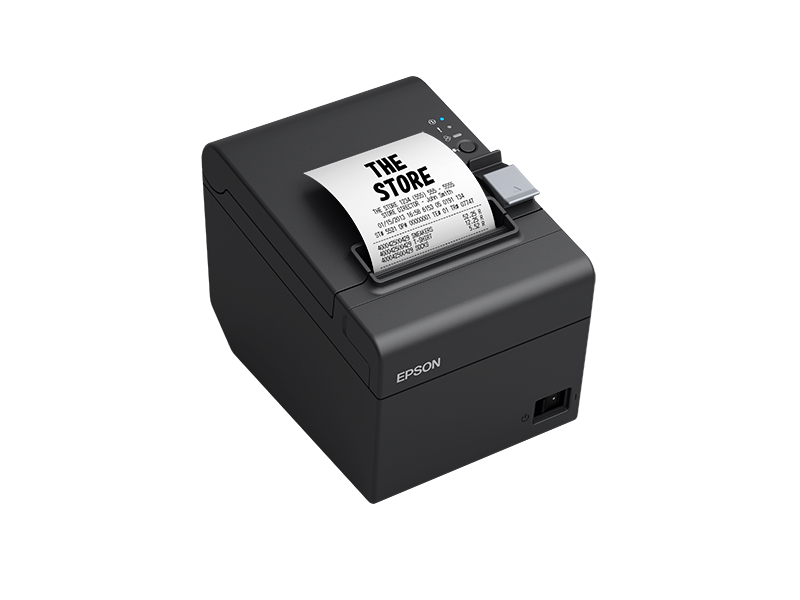 The new Epson TM-T82III thermal receipt mid-range printer designed for tier two retail and hospitality businesses is built with speed, reliability, usability and functionality in mind. The TM-T82III features a new more durable printhead with improved reliability, capable of printing up to 150 km of thermal paper. Also, with an improved print speed of 250 mm/s, the TM-T82III is not only cost effective for any business, it is an easy-to-use thermal receipt printer.

The TM-T82III supports both English and simplified Chinese characters and WiFi connection can be achieved by attaching the optional Epson OT-WL06 WiFi dongle.

All-in-one convenience is clear and evident with the TM-T82III as accessories required to get the printer up and running are supplied in the box and this includes a power supply adapter, power cables, wall bracket, 58 mm paper guide and waterproof cover so getting started couldn't be easier.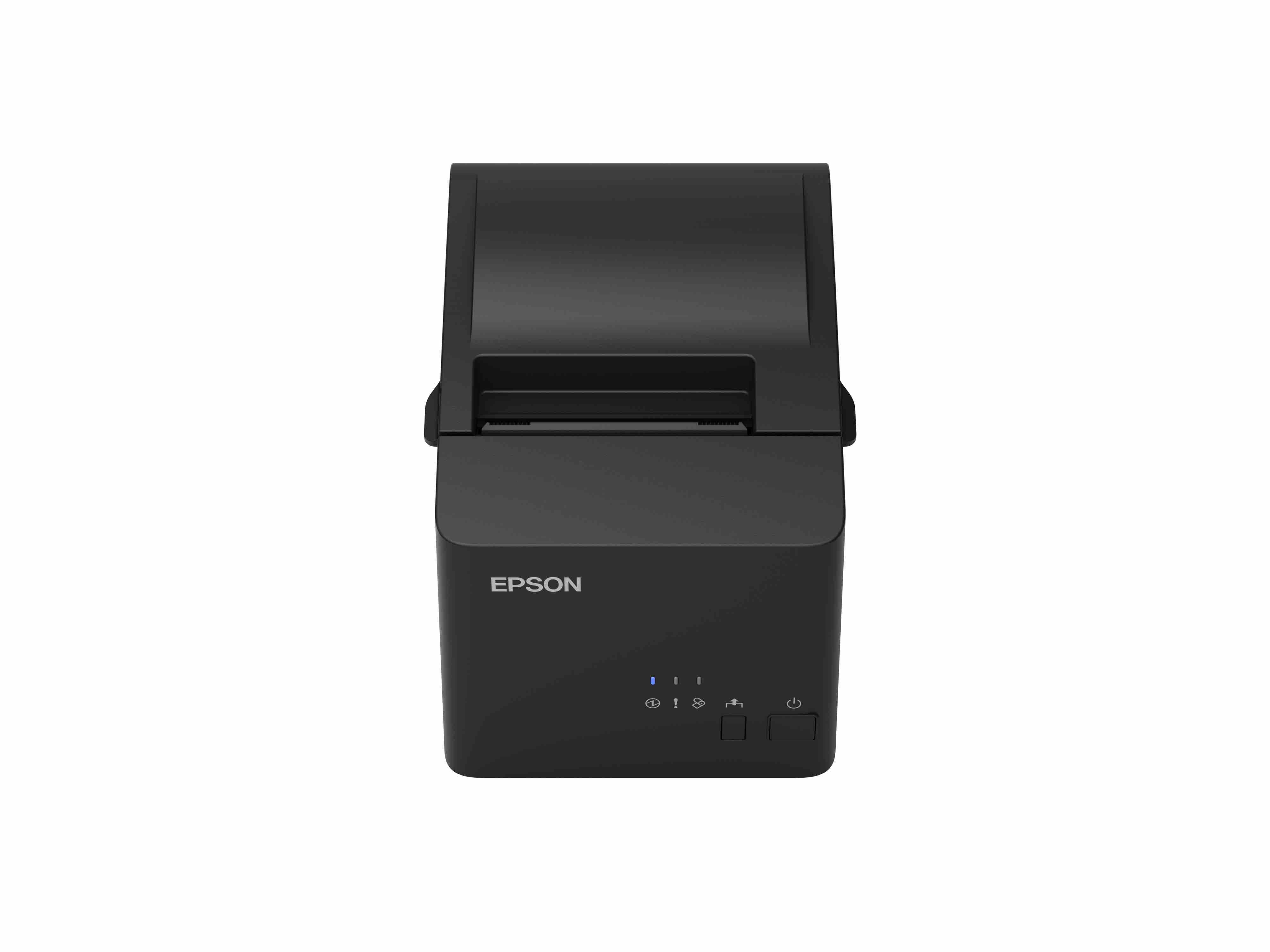 Epson's cost effective new entry-level TM-T82IIIL thermal receipt printer is an economical, convenient and easy-to-use thermal receipt printer designed for retail and hospitality businesses with low volume point of sale transactions.

For added reliability, the internal printer's mechanisms are housed in a rigid sheet metal chassis providing extra protection and enabling easy replacement and maintenance, thus reducing the cost of repair and repair time.

The new printer design also has multiple ease of use features including all the control buttons being located at the front of the printer for quick access, drop-in paper loading, partial-cut and auto-cutter status LED. There's also a built-in AC adapter, eliminating the need for an external AC power adapter.

If that wasn't enough both new printers are also able to reduce paper usage by up to 30% by using clever paper saving features and both come with Epson's renowned two year manufacturer's warranty.

The new TM-T82III and the TM-T82IIIL thermal receipt POS printers are available now through all Epson Australia business system distributors.